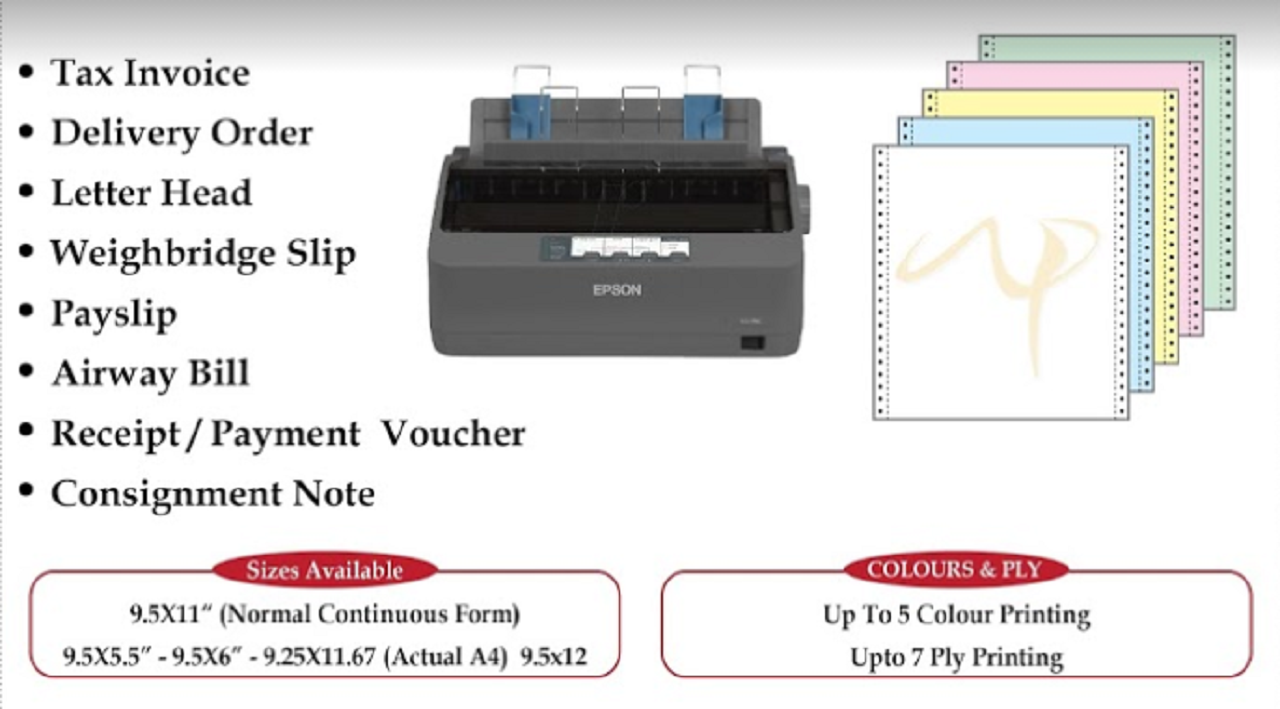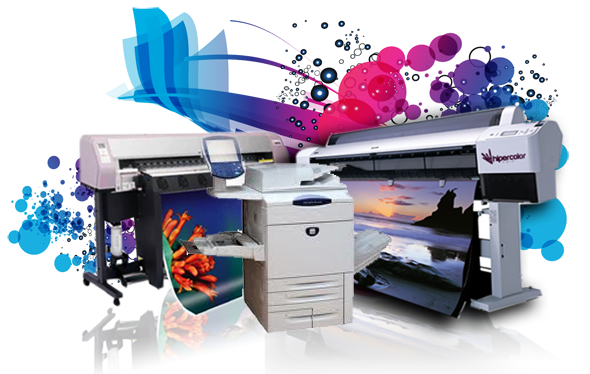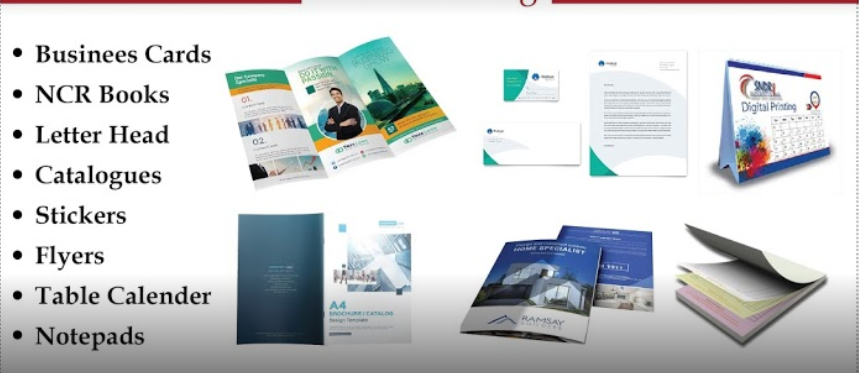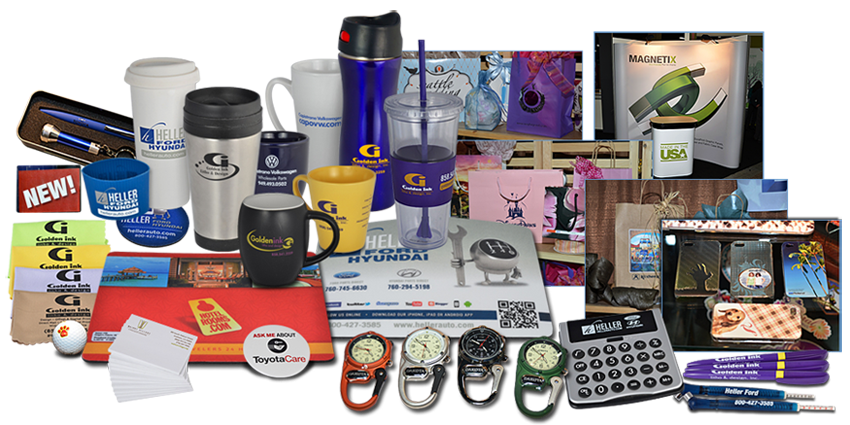 Novaa Prints LLC is a leading specialist in Design, Prepress, Printing and distribution services. As a company we are committed to employing dedicated staff, investing in the very best technology available and maintaining a close involvement with the industry.
Printing isn't just about rattling off photocopies or churning out business card: it provides the critical link that conveys your message to your target audience. Get it right and your brand will flourish. Get it wrong and your marketing materials will be lost in the mix.
At Novaa Prints, we're obsessed about converting your ideas into captivating print that stands out for all the right reasons.
Our products are sold in United Arab Emirates & neighboring Middle East countries like Sultanate of Oman, Nigeria, Central & West Africa etc. Our quality control ensures that every job is individually monitored skillfully executed with minimum wastage & deliver high quality products. The undertaken jobs are carefully scanned at every stage to ensure 100% customer's satisfaction as per their requirement.